General Data Protection Regulation (GDPR)
Introduction
The surgery has started work in order to comply with the General Data Protection Regulation which came into effect on 25th May 2018. We will reviewing how GDPR affects the way the surgery processes your personal data, including confidential health records. There is no deadline currently for GP practices to be fully compliant but there is an expectancy for surgeries to be actively working towards full compliance from 25th May 2018. Bartlemas Surgery is currently fully compliant of all GDPR requirements.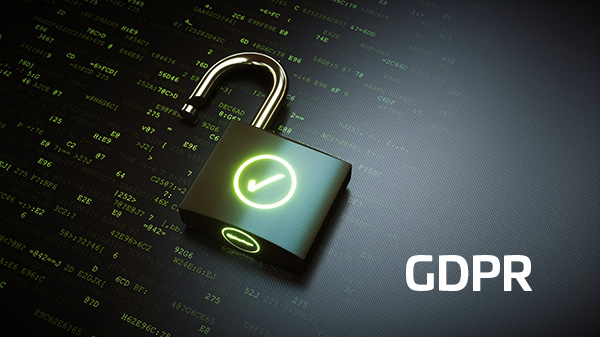 To ensure all patients at the surgery are made aware of their rights under the new legislation, and so that the surgery meets its responsibilities under the GDPR, we will be adding information to this page as it becomes available to us and when centrally-approved by NHS England.
Our Privacy Policy talks specifically about your data and how we protect it.
We text those patients who have agreed to receiving appointment reminders, and other healthcare-related messages such as the Friends and Family Test feedback, on their mobile phones.
If you no longer want to receive any text reminders, you have the right to opt out. Please note that by opting out, it means you will not receive any texts from the practice, but you can opt in again at any time. Please let the practice know if you wish to opt out. Bartlemas Surgery complies with the National Data Opt-Out process.
GDPR Video