Drugs and Alcohol
Turning Point
Roads to Recovery is your countywide integrated alcohol and drugs service.
Telephone: 0300 0134 776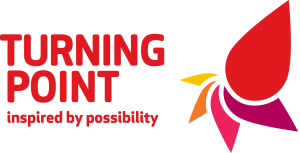 Other Resources
Aquarius Service: 07950 301426 - Support for children and young people in Oxfordshire affected by others' drug or alcohol use and familial substance misuse.
Drinkline: 0300 123 1110 - If you're worried about your own or someone else's drinking, you can call this free helpline, in complete confidence.