Local Events
The East Oxford Happenings page, providing you with all the best of what is local to get involved with. Helping your health and well-being.
Cowley Road.org
The hidden history of Oxford's favourite Street.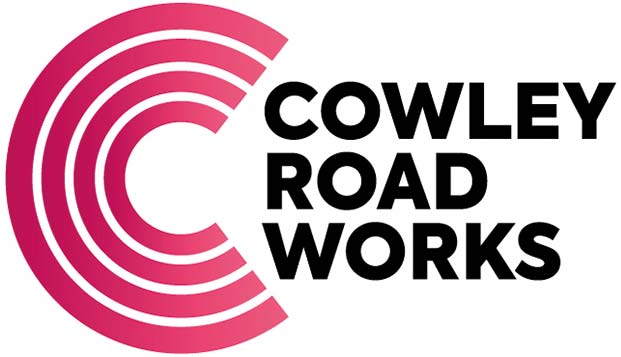 Cowley Road Works
Building Bridges Between Communities
Our focus is on building bridges between communities facing divides and narrowing the gap between pockets of disadvantage and privilege in Oxford.
Cowley Road Carnival
Organised by the Cowley Road Works.
The annual Cowley Road Carnival has the power to foster inclusion and engage those who face hardship in the most challenging areas.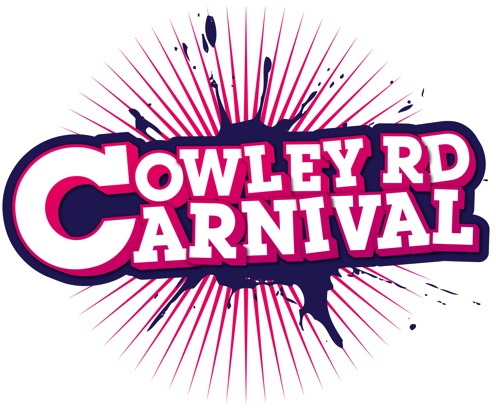 Other Resources