Our Appointment System
During COVID some appointment types will not be available online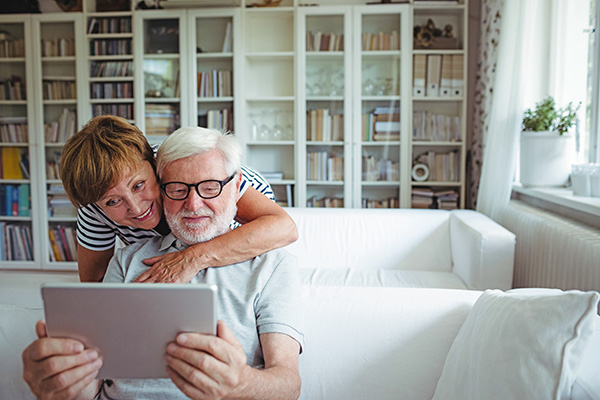 Book face-to-face or telephone appointments with your GP, nurse or clinician at a time that suits you.
Your details and information are protected by the highest standards of online
security, so all you need to worry about is what to do with the spare time you've
earnt.
Problems booking online appointments?
Doctor Appointments
All appointments are booked on the day of the appointment.
The appointment is an initial telephone call, and if necessary the doctor will make arrangements to see the patient. We operate a Usual Doctor system, with each patient assigned to a doctor. This allows the doctor to give great continuity of care.
Please be aware that each doctor has their own consulting times and days. All appointments must be booked on the day that you wish to be seen, booking ahead is discouraged as we aim to see everyone on the day that the illness is to be addressed.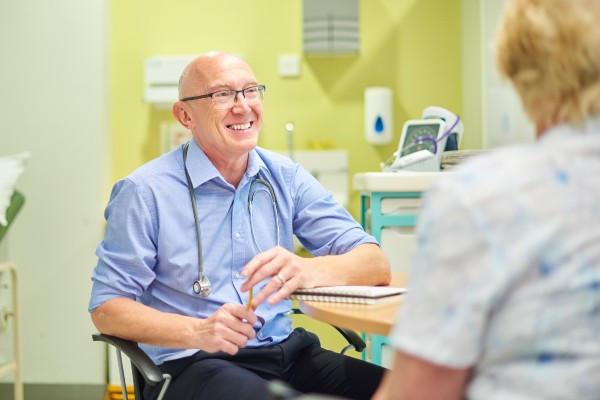 The Patient Care Coordinator will ask you to give brief details of your illness to enable us to offer you the most appropriate appointment.We are now offering an improved appointment system.
If you require an urgent appointment, please discuss with the Patient Care Coordinator why you feel you need this. The staff have been trained to find the most appropriate care pathway for patients, and may suggest that you see another healthcare provider. If appropriate, you will be put on a telephone triage list at the surgery, and the Duty Doctor will contact you during the course of the day to discuss the issue.
On arrival at the surgery, please ring the bell at the door, and give your name to staff member who will notify the clinician and let you into the surgery.
Please note that if you are more than 10 minutes late for your appointment, you may be asked to re-book. 
Nurse Appointmentss
Nurse appointments are currently being booked via a recall system. Long term condition monitoring via blood tests will be scheduled when appropriate, and you will receive a message asking you to book a test. When calling to book this, please tell the Patient Care Coordinator that you have received a message asking you to book this. 
Baby Immunisations will continue, and we currently run clinics on a Thursday and a Saturday. When bringing your child in for their immunisations, please note that we can only allow 1 parent or sibling in to the surgery with the child. This is done in order to allow adequate distancing between patients to ensure minimising risk of creoss-infection.
When booking an appointment with the practice nurse, it is helpful if you can state your reason for seeing her so that we can book the appropriate amount of time. For example, a blood test, immunisations or contraception appointment is 10 minutes long, but if you need a dressing, both ears syringed, a cervical smear or to discuss your travel vaccinations we need to book you 20 minutes. For Travel Immunisations please see the nurse at least 8 weeks before you travel.
Evening and Weekend GP Clinics
Evening and weekend NHS appointments are now available in the new OxFed Evening and Weekend GP Clinics, located around the Oxford City area, where you can consult with a NHS GP, practice nurse, or other health professional. Appointments are booked by calling our Practice reception who can advise if the service is suitable for your needs. For more information please visit the Oxfed Website.
This service is currently suspended to facilitate the Covid 19 clinic provision, but this will return as soon as the restrictions allow.
Cancellations
If you cannot attend an appointment for any reason please inform us as soon as possible in order for us to give the slot to someone else.