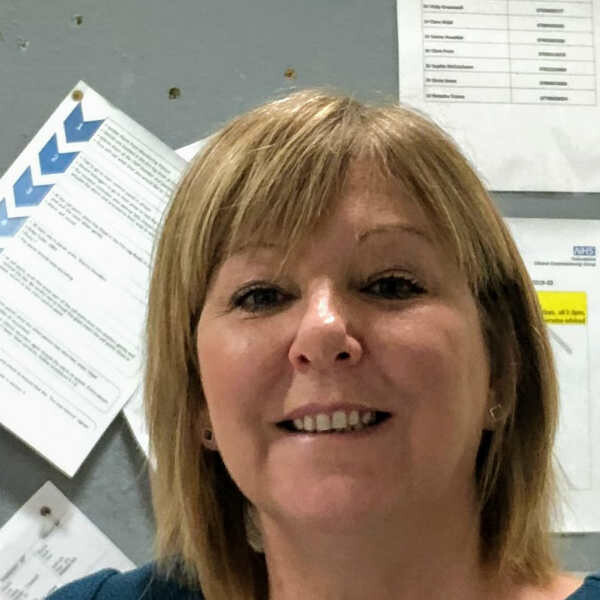 Alison Howkins
Aliis involved in managing all of the patient data aspects of the practice such as making sure that the systems work appropriately to provide a high quality of patient care and safety.
She supports the GPs and other medical professionals with use of the practice Clinical Systems to manage patient care appropriately.
The practice uses the Arden's toolset to manage Long Term Conditions, and other Population Health Management priorities. Ali leads on this, and will be the person calling in patients identified to have annual reviews if appropriate.
Ali is also responsible for interfacing with Primary Care Support England (PCSE) and NHS England regarding patient information and test results, and is the point of escalation if there is a problem identified with this aspect.